Download our Starter Kit!
Get access to our most up-to-date pricing, schedule, and special offers by requesting our starter kit!
Michael Pool
Owner / Lead Instructor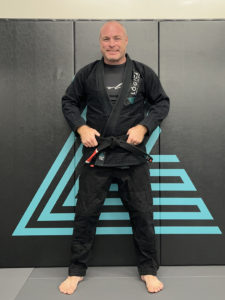 Michael Pool is a Brazilian Jiu-Jitsu black belt with 16 years of training experience and 10 years of teaching experience. Michael moved to Chattanooga from Colorado, where he formerly ran Gunnison Jiu-Jitsu. He has trained under the direction of several renowned coaches, including Grand Master Relson Gracie, Master Fabio Santos, Steve Fulton, and Kevin Lewis. He currently trains and compete with Ares Jiu-Jitsu under the direction of professors Milton Bastos, Samir Chantre, and Osvaldo "Queixinho" Moizinho. Michael brings a strong focus on jiu-jitsu fundamentals and a conceptual teaching style that is ideal for helping beginners thrive in their early training. He enjoys working with kids and adults and can often be seen smiling while teaching and training!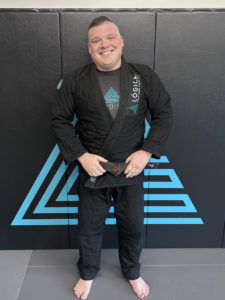 JACOB WHEELER
BJJ BLACK BELT
Jacob Wheeler is a jiu-jitsu black belt with 11 years of training experience and the former head instructor at Soddy Daisy BJJ. Jacob is an exceptional teacher with an empathetic, friendly teaching style and a focus on technical progression. Jacob handles each and every student with incredible care, and is a student favorite on the mats!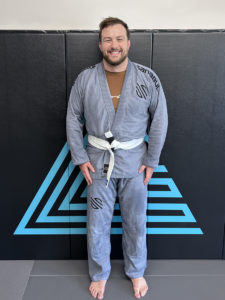 Connor Tolley
WRESTLING COACH
Connor Tolley began wrestling in the sixth grade and wrestled at the Division One college level at the University of Tennessee Chattanooga for four years. He is an incredibly patient, thorough instructor who brings a wealth of wrestling knowledge into the academy. Though relatively new to jiu-jitsu, Connor is a force to be reckoned with on the mats and one of the friendliest people you will ever meet!
OUR FACILITY
Our 1400-square-foot floating mat platform gives extra cushion to falls and creates an amazing training experience!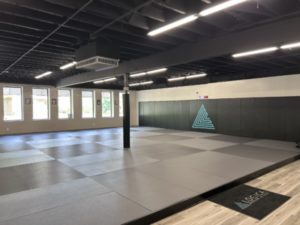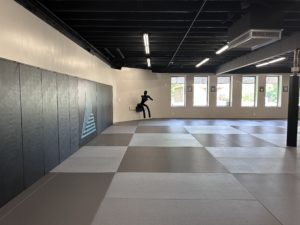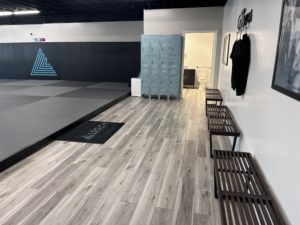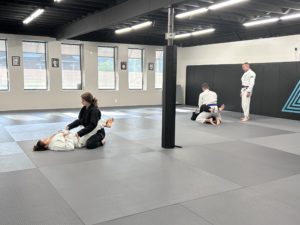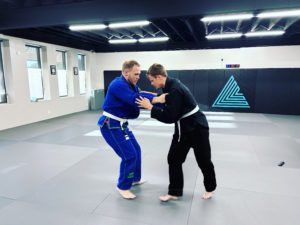 OUR TEAM
We are proud to be a part of the internationally renowned Ares Jiu-Jitsu Association, connecting our students to an incredible network of jiu-jitsu world champions and successful competitors and teachers around the world. At Ares we value friendship above everything else, come join our proud team! Learn more at www.aresbjj.com!