Chattanooga Martial Arts and Fitness
Reach your full potential with LÓgica Jiu-JItsu!
At Lógica Jiu-Jitsu, we're committed to helping you thrive through Brazilian Jiu-Jitsu training. Download our no-sweat starter kit to get access to EXCLUSIVE offers, pricing, and schedule!
OUR MISSION AT Lógica Jiu-JItsu Chattanooga
Our mission is to provide expert Brazilian Jiu-Jitsu instruction in a safe, friendly, and open environment for all ages and skill levels. We believe jiu-jitsu is much more than a martial art – it's a way of life that focuses on self-improvement and core values. We specialize in beginners, come see what makes us different!
Growth with every class
Our Brazilian Jiu-Jitsu program will provide you with a physical and mental challenge, getting both your mind and body in shape while teaching you valuable self-defense skills.
We place a high value on personal interaction and guidance and our coaches work tirelessly to help students learn and achieve their goals on and off the mats.
With our program you'll have a powerful tool to reach your full potential, and a welcoming community to help you along the way!
We're committed to your success!
⭐⭐⭐⭐⭐ "On top of all the physical and mental benefits of my training, I've also met a bunch of solid people who are committed to helping their training partners grow."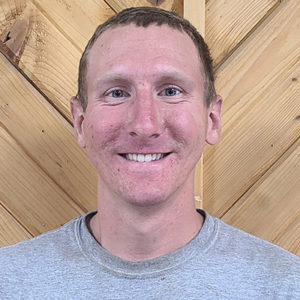 Tim Bolton
⭐⭐⭐⭐⭐"Lógica Jiu Jitsu and Coach Michael are a true gift to my life. Michael's methodology is great for beginners and focused on principles and fundamentals. The gym atmosphere is supportive and relaxed and perfect for exercise, skill development, and building camaraderie."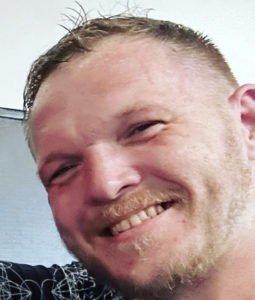 Boz Delmundo
⭐⭐⭐⭐⭐ "Love this place! I was nervous at first as it was my first time learning but everyone is super helpful and friendly!"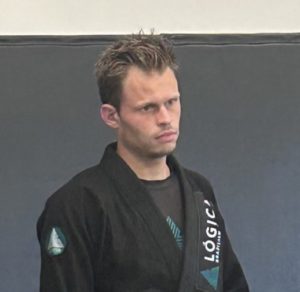 Luke Holland
A FEW REASONS TO GET STARTED
FIND YOUR BALANCE
Training regularly will lower your stress levels and balance your health.
GET BETTER SLEEP
Training will exhaust your body and give you the best sleep of your life.
MAke NEW FRIENDS
You'll feel happier and supported with our amazing community.
DEVELOP SELF DISCIPLINE
You'll learn how to push yourself to be better at everything you do!
Download OUR STARTER KIT
Get access to exclusive pricing and new student offers with no hassle! Learn all the important details about our programs to discover which is the right one for you. Click below to download the starter kit!
Free Consultation
Book a FREE private 30-minute intro consultation for you or your child with one of our black belt instructors, where you'll learn more about our programs and we'll learn more about your goals. Our instructor will also help you identify the right program to get started. Click below!
TWo-Week Trial
Book a two-week trial for you or your child and try unlimited classes in the program of your choice. You'll make new friends, learn valuable self-defense skills, and get a great workout! Simply scroll through the membership options to the trial of your choice! Click below!